TLDR:
I purchased and recommend Adonis Golden Ratio. Pick up your copy here.
Gives clear goals for body parts
Interesting exercise variations
works well
Combine it with Keto and Intermittent Fasting for great results!
Brad Pilon's work "Eat, Stop, Eat" was so impressive that I added intermittent fasting into my diet. I also looked to see if he did anything else.
Two names bubbled up "The Adonis Index" (later became Adonis Golden Ratio and now Adonis Lifestyle) and "The Venus Index" (later became The Venus Factor). One for men and one for women… since I wasn't a girl, I looked into Adonis Golden Ratio (AGR) 😉
So I got this program way back in 2013. Since then, they've added more photos and made the books prettier. Still the same great content. So lets get into the meat of my Adonis Golden Ratio Review!
What's the Golden Ratio?
This is one of the most science backed, workout and nutrition plans I've ever seen. They cite huge numbers of scientific studies in all the books as well as showcase customer success stories.
The main premise is that there is a "Golden Ratio" that is commonly found in nature and that everyone find this ratio attractive. This special ratio is 1.618.
So for men if you measure your shoulders and your waist, just divide them and the closer you are to 1.618 the better.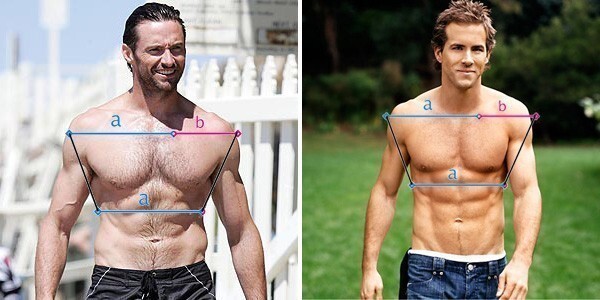 For example, Hugh Jackman's body is the more attractive of the two and it is the closer one to the golden ratio. Coincidence? 😼
For women this needs more math:
From bluebella.com

Measure the circumference of your upper body at the point at which your bust is most prominent (B), your waist at its narrowest (W), and your hips at the widest (H), you can do it in cm or inches it doesn't matter. Then measure from your bust line down to your waist (label this distance BW), and measure from your Waist to your Hip line HW.
(B – W) x BW x 0.5 = Bust figure
(H – W) x HW x 0.5 = Hip Figure
And then calculate:
Bust figure + Hip Figure / Hip Figure = your Golden Ratio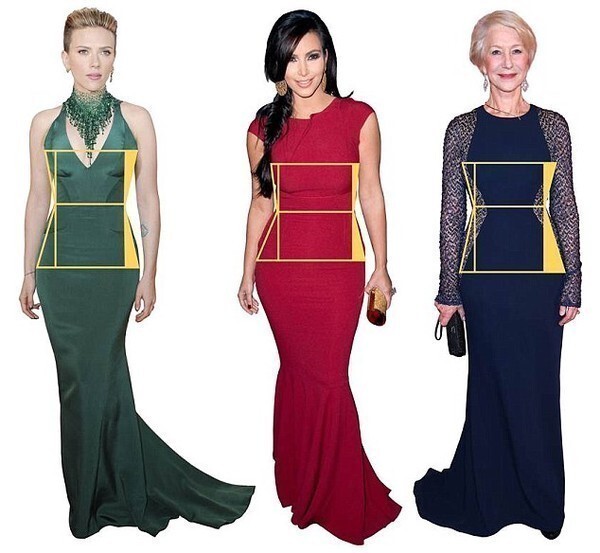 Scarlet Johansson would be the closest to the ideal ratio and mathematically the most attractive. ❤(I also happen to agree!)❤
How do I get the Golden Ratio?
Now that we know what the Golden Ratio is, now we have to try and get as close to that ratio as possible. That is where AGR is there for.
Both Venus Factor and AGR's goal is to add size in some places and reduce size in others to mold your body into this ratio. Just adding muscle haphazardly won't work.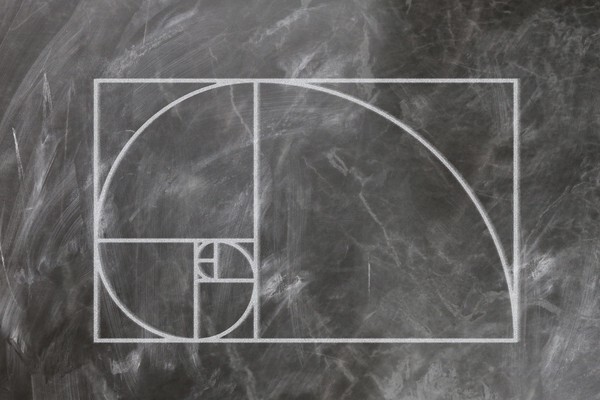 This also means certain muscles don't affect the ratio much and don't have to be worked directly (e.g. arms and legs). For men the main goal would be to get the shoulders bigger and the waist smaller. The oh so elusive V-taper.
Defining Your Immediate goal
So depending on your body, AGR has defined 3 categories to help achieve the golden ratio as quickly as possible.
Muscle Gain
Fat loss
Combined Fat Loss & Muscle Gain
They also provide a handy little calculator to help you choose which one you should go with.

The Core Parts of Each Category
Nutrition
The first pillar and the most important one is the nutrition book. You should read this first.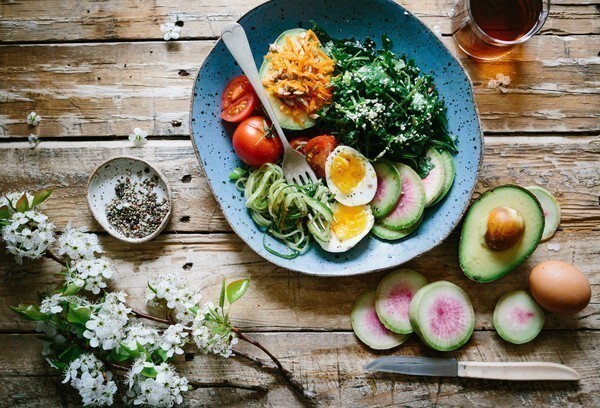 They go over everything from the theory of fat availability to how to properly take measurements to track progress. Also since Brad Pilon is one of the authors, he goes over the benefits of intermittent fasting.
They also go over the concept of a "reverse taper" diet. This would be where you cut out the most calories when you have more to lose and then slowly bringing UP the calories as you get closer to your goal. Or in other words the more fat you have to lose, the less calories you need to eat.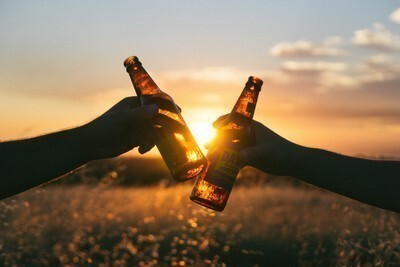 They cover everything you can think of in here, macro nutrient content and even accounting for alcohol 😄
The studies and theory they explain is the same in all three categories (the science doesn't change) but the recommendations on what to eat and how to eat it, differs for each category.
Training
The second pillar and equally as important is exercise. Each category has a 12 week periodized program and the methodology of all three programs are drastically different.
They lay out the set and rep scheme and even rest for all the exercises for each category. They also link to videos on how to perform the exercises correctly. Some exercises I have never seen done in the same way before.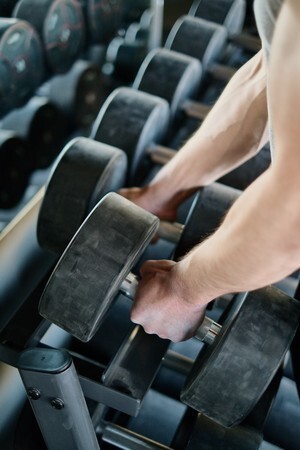 For muscle building the exercise plan is very straight forward. Starts off as a very traditional bodybuilding style workout plan and then later on becomes more of the power bodybuilding style workout.
For fat loss they have you concentrate on circuit training, where you do exercises back to back without rest until you finish a "round" then you rest and repeat.
For the combination fat loss and muscle gain, they again start off as a very standard body building style workout. In the later weeks they start a very interesting fluctuating workout plan, where you switch up between light/moderate/heavy/moderate/light weights after each set of an exercise. They call it Fibonacci Pyramid sets.
Supplementation
They also have supplementation recommendations for all three categories.
This is the only part of the system that has gone through major changes. They have recommended a couple of different supplements over the years.
I would just avoid this section, diet is far more important. I go through what I use in my Nerd Approved Favs.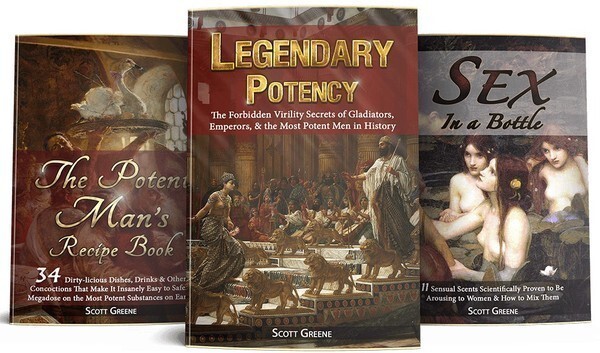 For ACTUAL testosterone / libido boosting supplements, I'd recommend -
Legendary Potency By Scott Greene
Amazing information
Lots of science backing
Tested on himself!
High, High quality e-book
😉
Helpful Extras
Virtual Nutritionist: body measurement & nutrition calculator.

This calculator used to not exist and they had a spreadsheet back in the day 😄
So fill in the fields and it will spit out things like ideal waist and shoulder width, suggested caloric intake, suggested protein intake, and estimated target weight.
It's a Secret - Shhhh!
I've noticed something odd over the years.
The content is the same but people don't seem to agree on the creators of the system…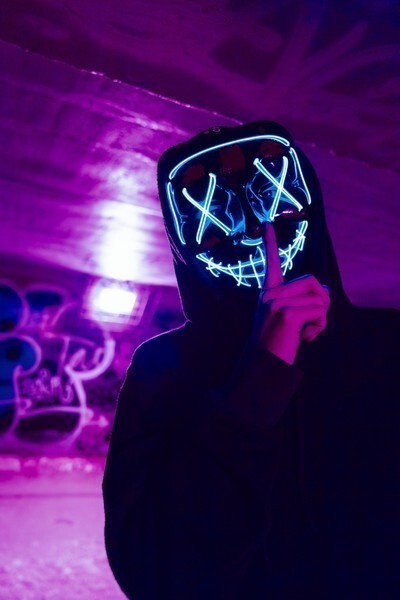 Originally when I first bought AGR there were 2 authors of the system and 1 marketer. John Barban and Brad Pilon were the writers, Brad Howard showed up in a few videos and social networks promoting the system.
Now the site only mentions John Barban and Kyle Leon…
Anyway Brad Pilon and John Barban are the writers of the system and Brad Howard looks to be in charge of marketing. Kyle Leon seems to be the mastermind behind the name changes…
I couldn't find any major changes except for the look of the books and website. I also checked the new versions of the books compared to the old ones. It does look much better but the content is word for word the same (except for the supplement book, which I ignore anyway)
PROS
Info backed by "SCIENCE!"
Doesn't claim to be a magic pill, you have to put in the work to get the results.
Very Unique and Interesting Workout Plans - you won't be bored
Interesting exercises - again you won't be bored
Customized Programs per category so you can get the quickest results
Gives clearly defined goals (numerical value)
Inspiring customer success stories
CONS
Supplement guide is VERY lackluster - get this for testosterone and libido boosting effects if you feel the need
The later marketing efforts, kind of a turn off. Seems needlessly flashy.
Info is still relevant but more frequent updates to the website would be appreciated.

The Venus Factor side gets more of their love 😑
Tips from me!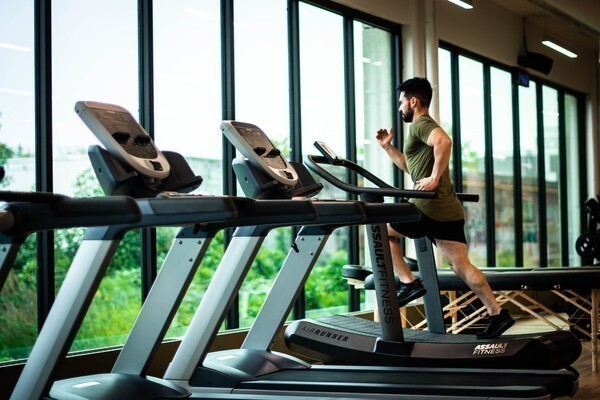 Warm up before exercise!

Walking (3 MPH) for 10 mins on an incline (try to get it to 15 degrees) treadmill will get you sweating and ready to workout without hurting yourself.

This also means extra fat burning, so double score!

Sleep - Sleep is so under-rated but so key to health!

Lower your stress

Anything you can do to lower stress in your life actually improves your health and your body!
FAQ
Do I have to be a member of a gym?
No, a gym membership is not necessary but you WILL have to swap out some exercises.
At the very least Dumbbells and an adjustable bench will be required.
My setup worked for me.
Final thoughts and where can you get a copy?
Adonis Golden Ratio is a high quality, well put together system. I would ignore the supplement section (it's short) but it was well worth the money.
My experience with the workouts were quite good. Lots of interesting variations and constantly changing rest/reps kept my concentration high.
I did not get their "Immersion" podcast. Where John Barban and others talk about topics from supplements to how to maximize weight loss.